Skip Navigation
Website Accessibility
Special Edition
Machine
Bundles
*Available only while supplies last!
-------------------------------------------------------------


Introducing:
The New Bernina 475 Kaffe Edition!
Exclusive Kaffe Fassett faceplate design
Additional Kaffe Fassett decorative stitches
Trolley in Kaffe Fassett design
Dust cover in Kaffe Fassett design
This first completely colored Special Edition is just the right splash of color your creative space has been waiting for!
Come test drive it today!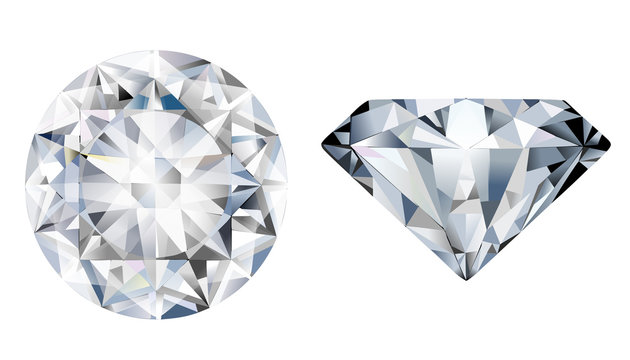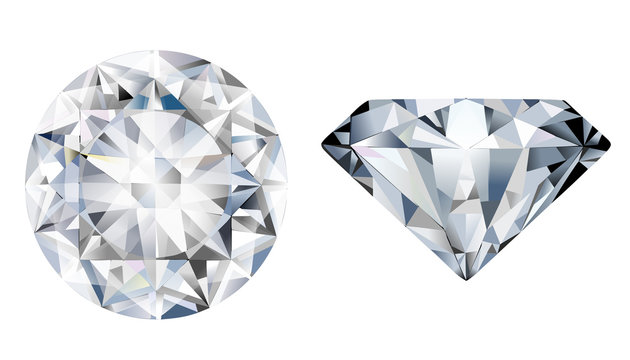 The Bernina 790 Plus Crystal Edition



Includes:

-Faceplate adorned with genuine Swarovski® crystals
-The new embroidery module with Smart Drive Technology (SDT)

-Crystal Edition Suitcase System
-Inspiration Kit with Swarovski Crystals
-Online Software and Sewing Lessons
-Advanced Embroidery Module with Smart Drive Technology (SDT)
-

USB Stick with 300+ Embroidery Designs
-35 Unique Crystal Edition Designs
-Button Sew-On Foot #18
-50% off MSRP on BERNINA Embroidery Software 9 DesignerPlus
-BERNINA Crystal Edition Embroidery
-and a Embroidery Bundle that includes Stabilizers, Thread, and Embroidery Designs!