Skip Navigation
Website Accessibility
All About Sewing is now hosting it's very own Kimberbell Club!
Every 2nd Wednesday of the Month!


Want us to order something specific for you? Interested in an event announced by Kimberbell?
Let us know!

Looking for digital patterns?
Kimberbell has many different background quilting designs, appliques, embroidery designs, and projects!
Support us and shop Kimberbell through our Affiliate Link!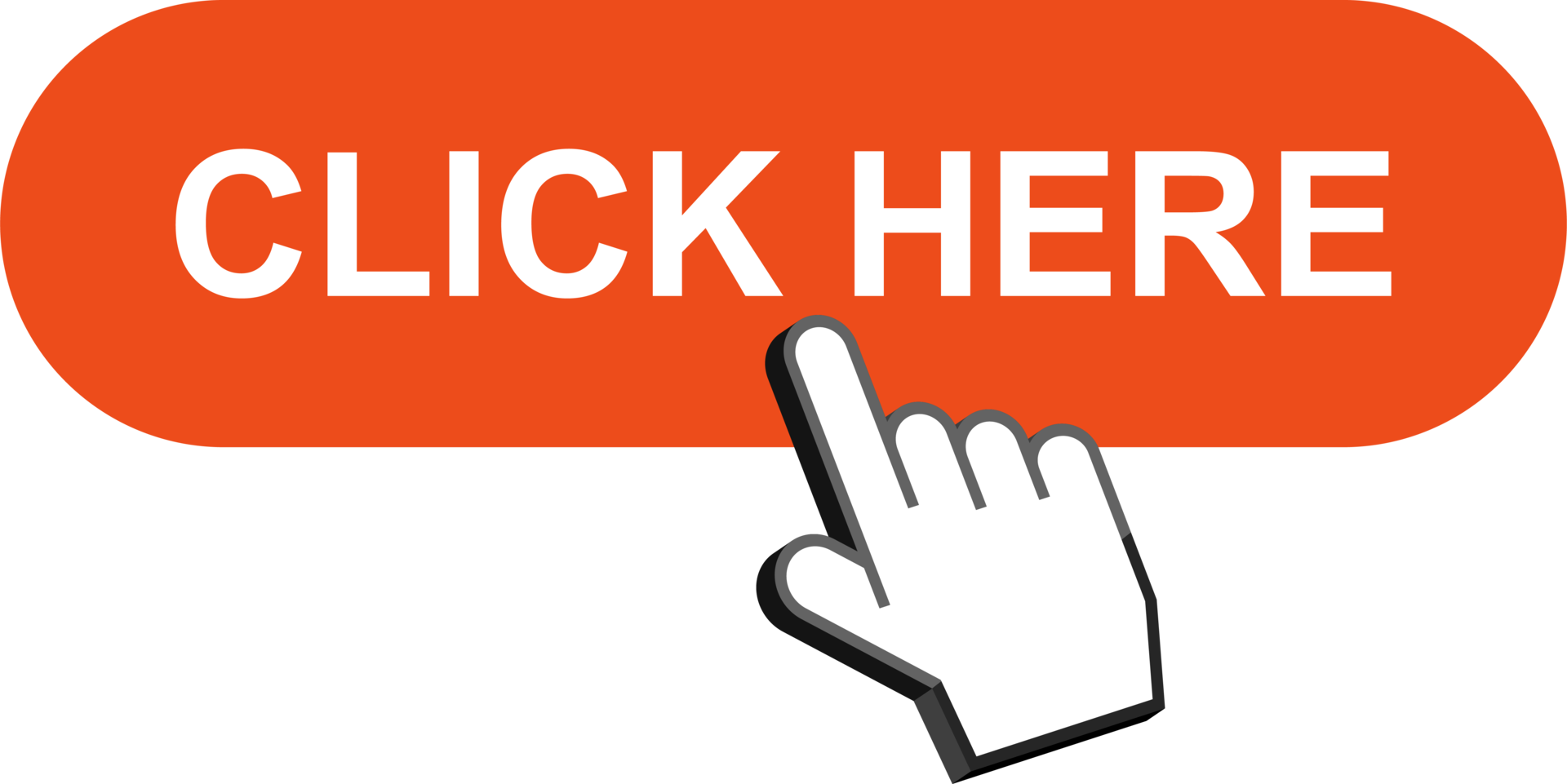 *Scroll down past the 'what is' section to view upcoming club Information and past that for a look at what was covered last meeting.

What is Kimberbell Club?
It is a monthly club available to anyone who loves sewing and machine embroidery and Kimberbell Designs, as much as we do!
Got a Kimberbell project you haven't finished? Want to start a new project and need space to do it in? Need a little assistance in getting through to the next step?
Or maybe you just want to come hang out
with other Kimberbellas and Fellas?
Then this is the place for you!
Each month is a new way to meet others who love this hobby as much as you do, as well as getting all the latest and greatest in Kimberbell news and products!
Not sure if it's for you?
The Club is FREE

-- So come by and check it out!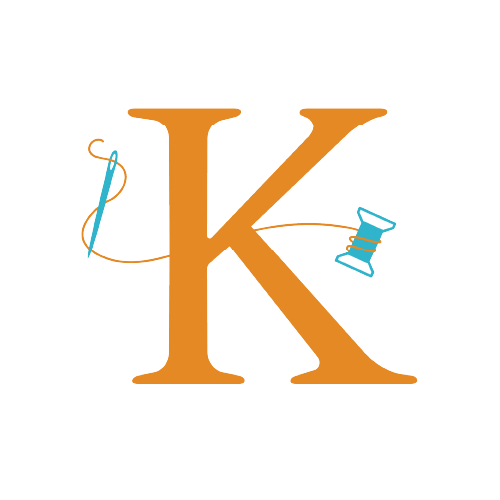 So... Kimberbell?
Kimberbell is a sewing and embroidery craft project company well known for feature quilts, in-the-hoop projects, and bench pillows.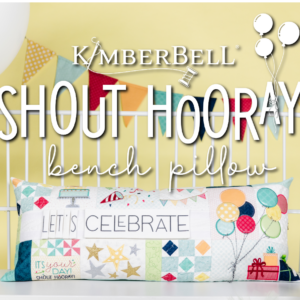 Kimberbell's full-color project instructions carefully guide beginners through each and every step, while new techniques and textures keep projects fresh and fun for everyone.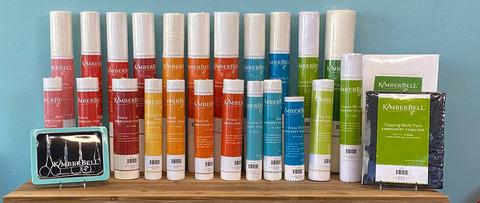 Their product line also includes a wide variety of embellishments, blanks, stabilizers, background quilting designs, and innovative tools such as Orange Pop Rulers™ and Clear Blue Tiles™.
-------------------
Next Kimberbell Club Topic:
Nativity Bench Pillow
Nativity Bench Pillow & Kimbellishments available!
Fabric Kit available while supplies last.
If you have the Nativity Bench Pillow Kit we'll be working on it during Kimberbell Club!
Otherwise, if you want to just hang out or you have something else you'd rather work on you're more than welcome to bring it!
* Note: This is not a Kimberbell Event. No Kits or Supplies are provided. *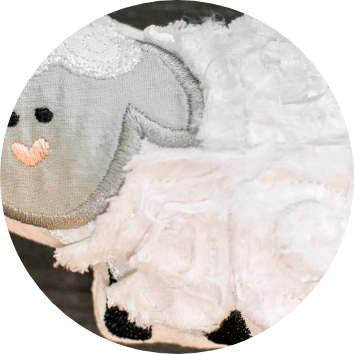 Speaking of the Nativity Bench Pillow, check these out -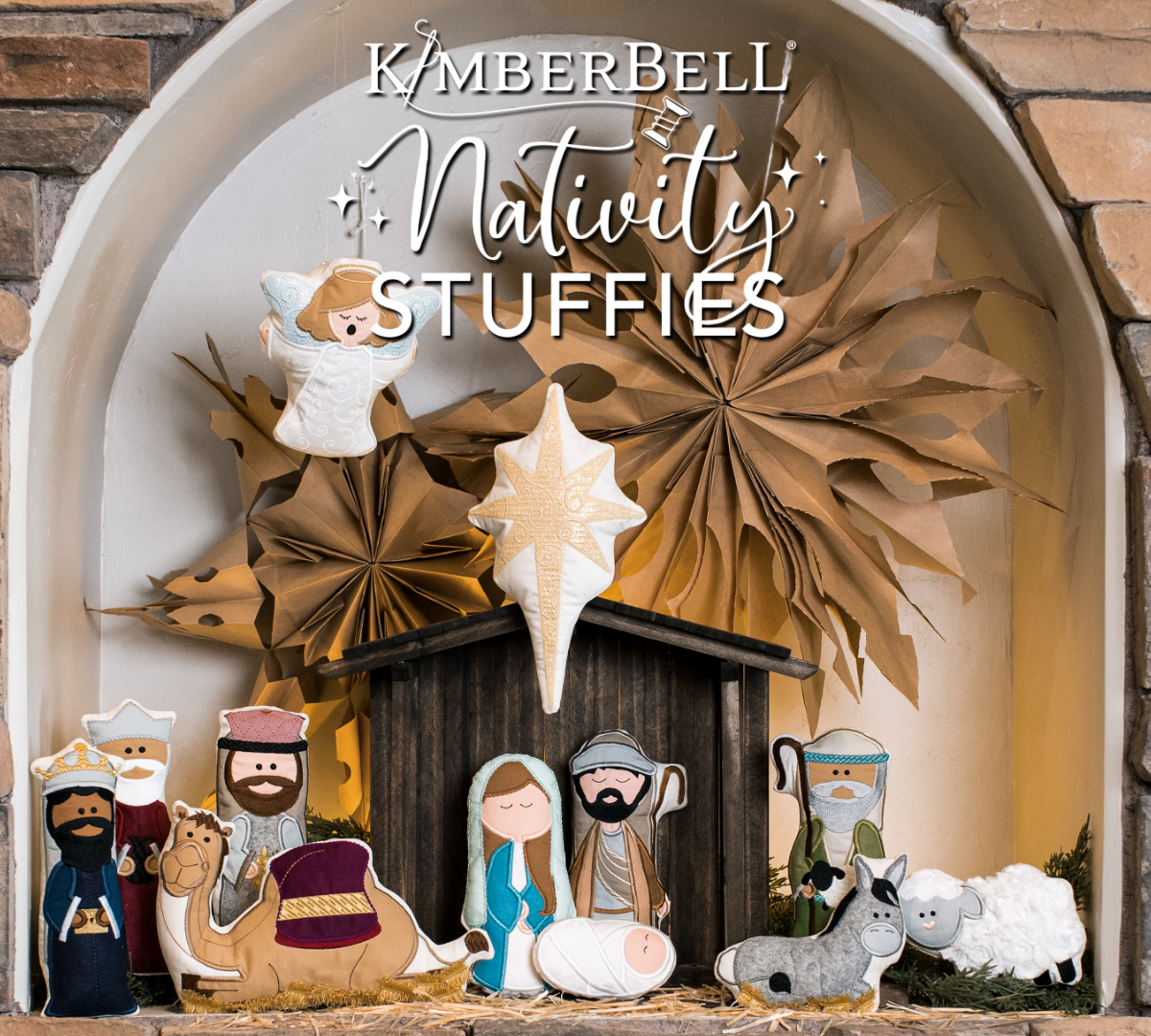 Enjoy heartwarming family traditions with Kimberbell Nativity Stuffies
!
Stitch 13 beloved characters on soft fabric, stuff with filling, and close with a few simple hand stitches. Each stuffie comes in three sizes and features a variety of decorative stitches and techniques!
When you want to make fun and simple Christmas decor, Kimberbell Nativity Stuffies are perfect for gifts, gatherings, and so much more.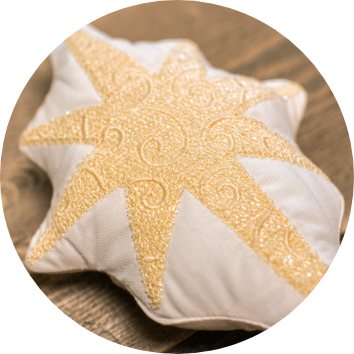 Kimberbell even has a treat for your kids ( or you
) to color!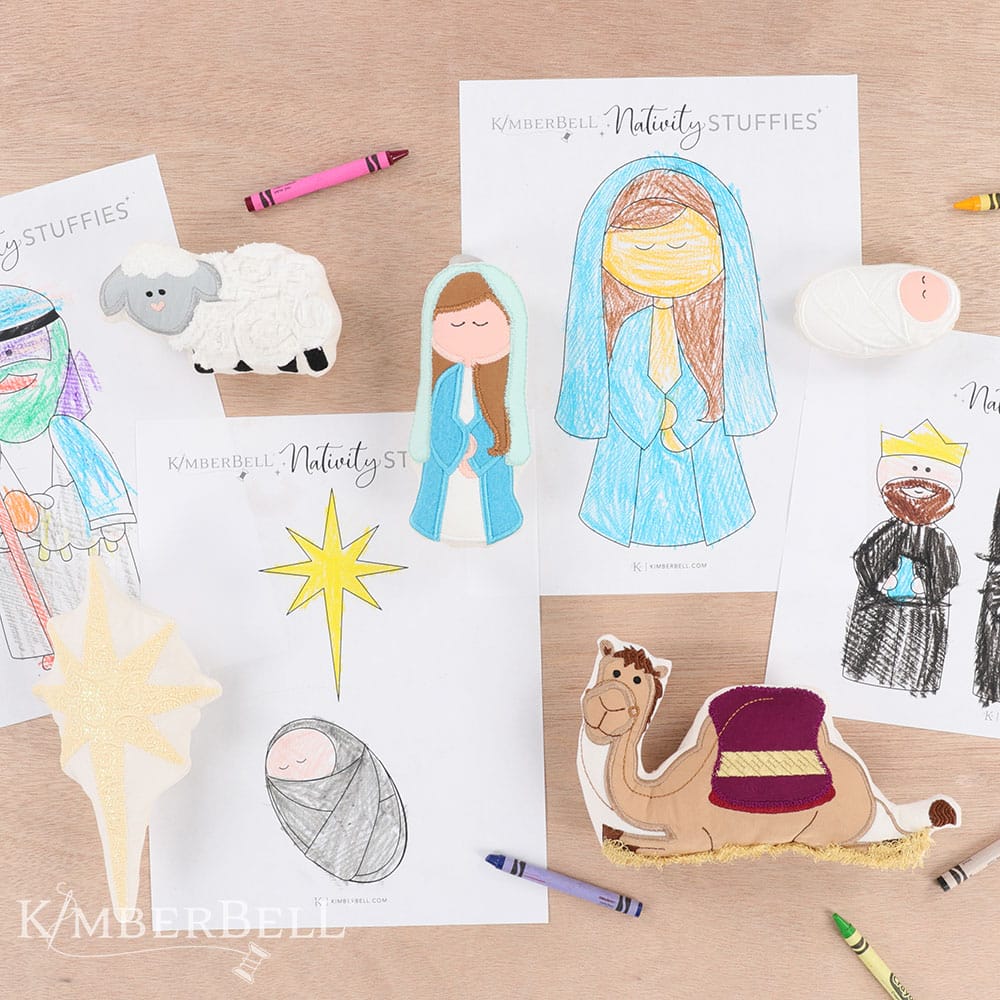 Celebrate Kimberbell
Nativity Stuffies
with coordinating coloring pages!
Download Kimberbell's free PDF, print out the pages, and enjoy making memories with children and grandchildren.
You can also use pages as templates for choosing fabric and thread colors!
With original artwork for each design, coloring pages are a perfect side project for both Nativity Stuffies and
Happy Hoop Decor: Christmas Nativity Ornaments
.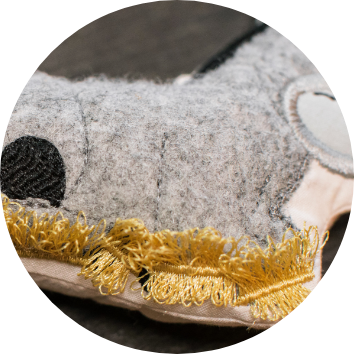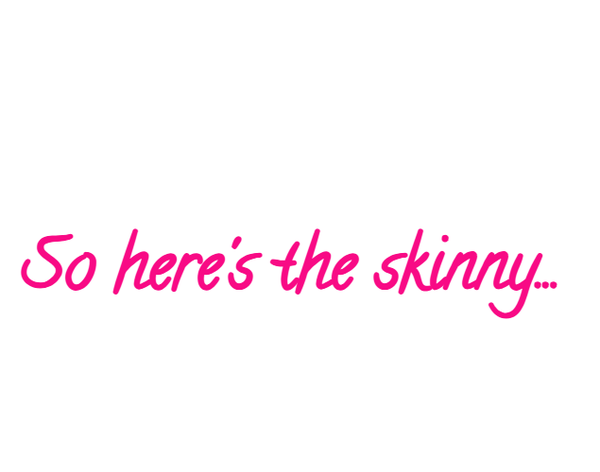 The Jar Toppers were all amazing - Great Job!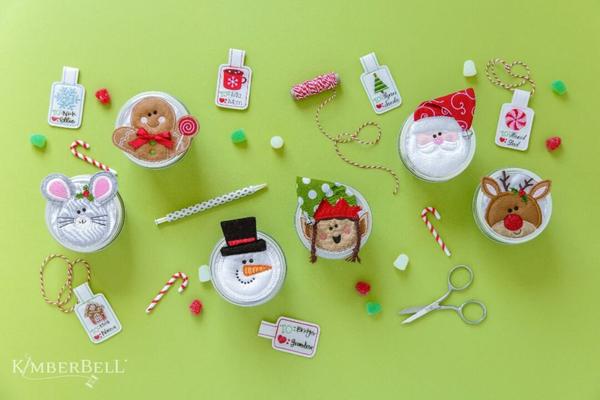 Be sure to bring any completed Jar Toppers to the next Kimberbell Club meeting for show & tell!

We'd love to show off your Toppers to Kimberbell!
Deck the Palms was a great success- hopefully everyone had as much fun as we had!
Next Meeting:


At our upcoming meeting (November 8), we will be sewing the Nativity Bench Pillow!

So if you don't have your Design Pack, Fabric, Kimbellishments, or Pillow Inserts, we have them all in stock!


Also at our next meeting we will finalize our Christmas plans -- as we have had a lot of suggestions and interest in a Christmas Party.
New Kimberbell items available: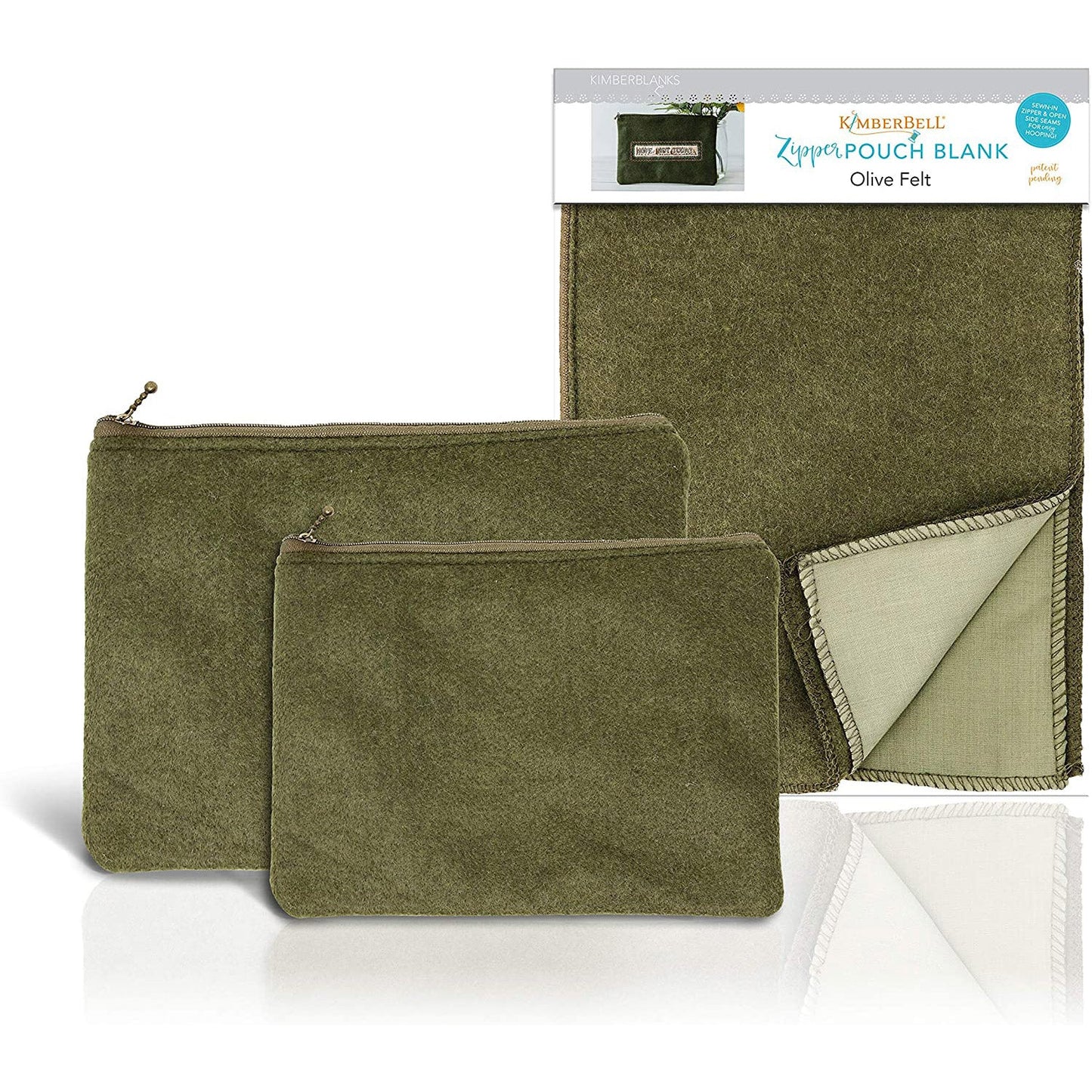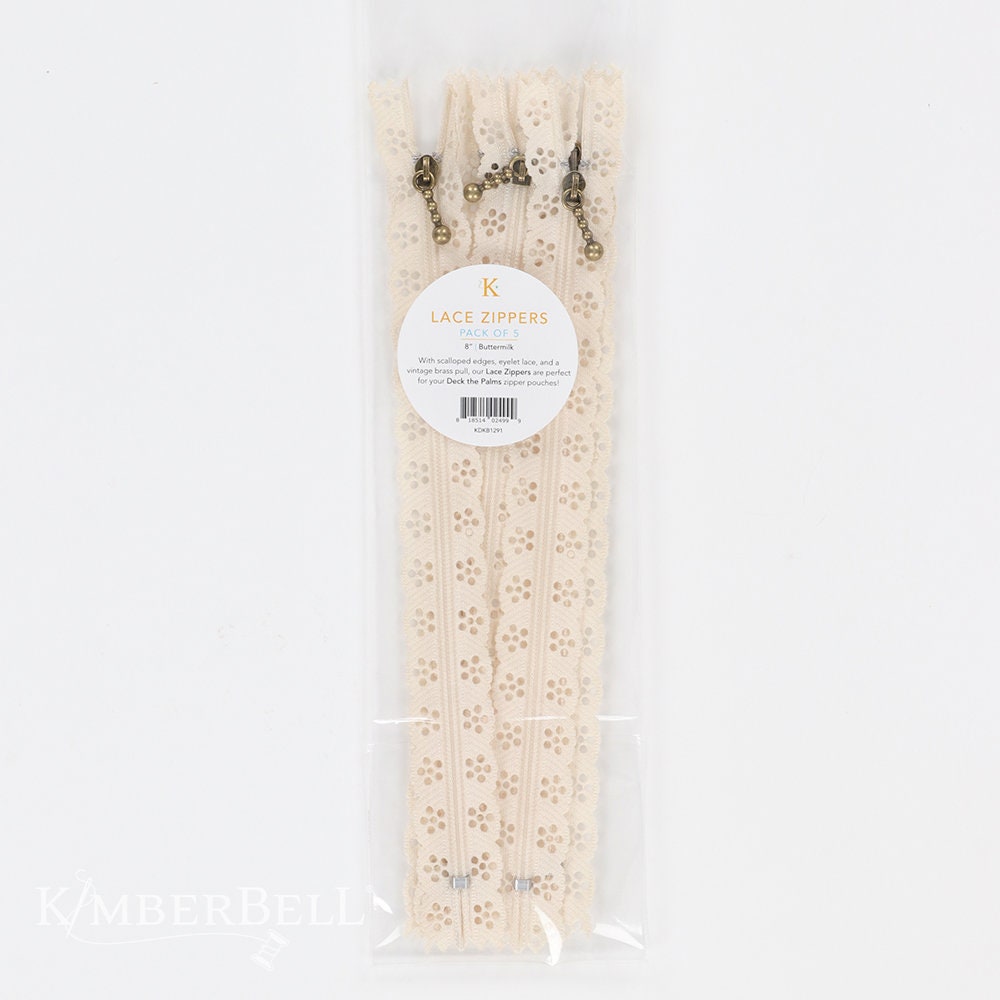 ------------------------------------------------------------------------------------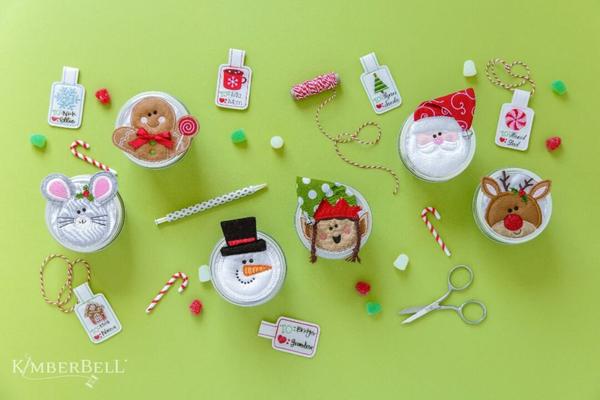 Holiday Jar Toppers - aren't these adorable?! We have a few left in stock!



Falling for Autumn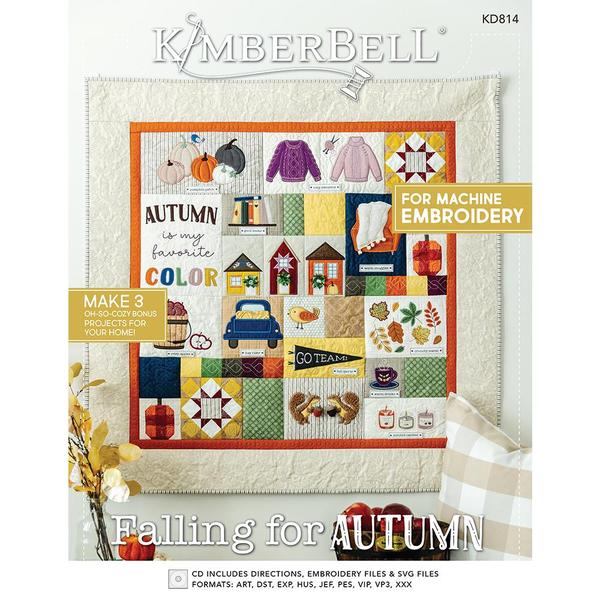 Fabric Kit (Limited Availability!), Pattern Book, and Kimberbellishments in Stock!
Need the Background Quilting Patterns?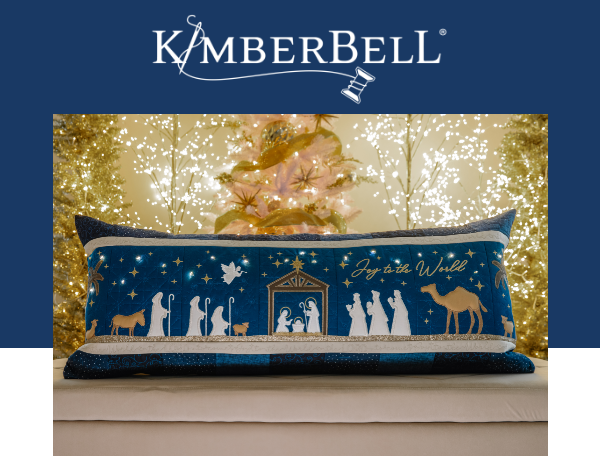 Celebrate the season with Kimberbell's Nativity Bench Pillow!
The holy family is safely ensconced in an applique stable, while Fairy Lights twinkle in the starry night sky. Shepherds and wise men are coming to greet them, a shimmering Mylar star and angel guiding their way!
Create your pillow in 5x7 (or larger) hoops, then slip our 16 x 38" Pillow Insert through the zippered enclosure. With swaying palm trees, Applique Glitter sand, Flexi Foam animals, and "Joy to the World" sentiment, Kimberbell's Nativity Bench Pillow is a peaceful reminder that all is calm and all is bright.