Skip Navigation
Website Accessibility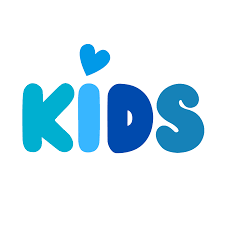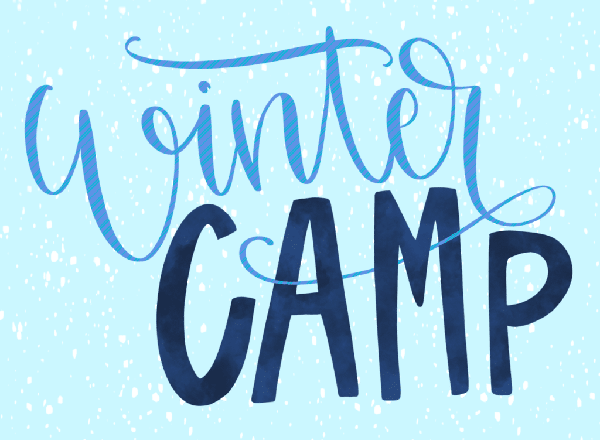 There's snow time better than now to Register!
The four-day Sewing Camp will be held:
Wednesday -Saturday,
December 27th - 30th
10:00 AM - 12:30 PM
In the Creative Center
$75.00
This winter... become the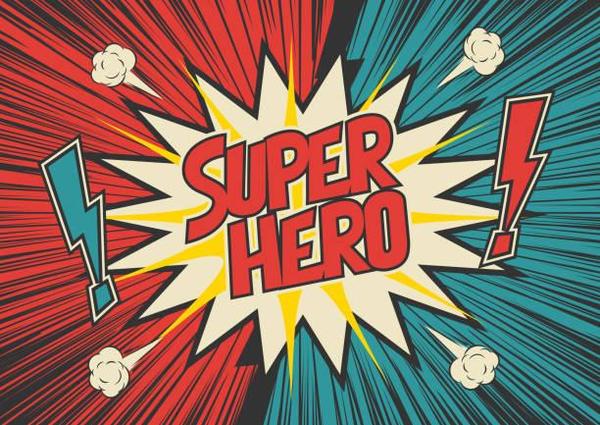 You always knew you could be!


During camp we'll be working with-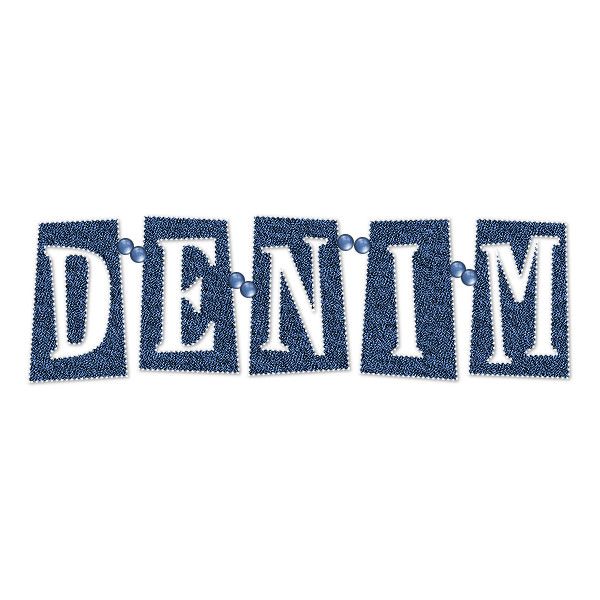 You'll learn to: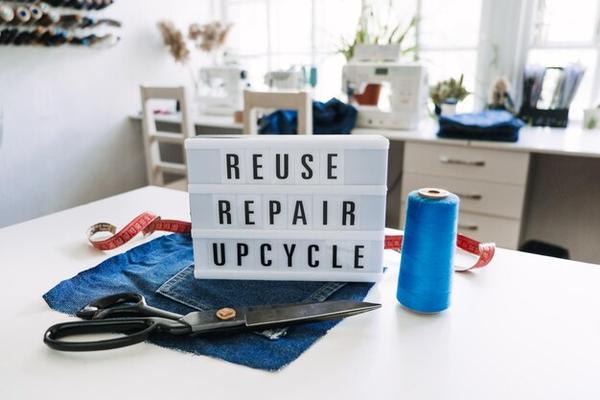 So... How does this make you a hero?
Did you know that the average American throws away approximately 70 pounds of clothing and other textiles each year?
Denim is one of the most common clothing items worn in the U.S, jeans being the most popular.
So popular in fact, that an estimated 450 million pieces of denim a year are sold !
Textile waste -- including denim, takes up nearly 5 percent of all landfill space, according to the Environmental Protection Agency (EPA).
The textile industry contributes about 15 percent of all post-consumer textile waste, while the remaining 85 percent of textile waste is largely consumer based.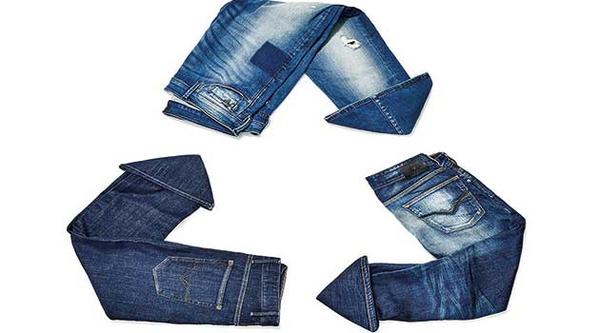 Recycling conserves natural resources, saves energy, and reduces the need for landfill space, while helping to reduce the approximately 16 million tons of textile waste discarded each year.
Upcycling and repurposing jeans, as well as recycling and reusing denim can help reduce textile waste to make a positive impact on our planet.
So during this event, not only will you be learning some super useful techniques and making some nifty things out of old jeans-
You'll be helping to save the world one pair of jeans at a time!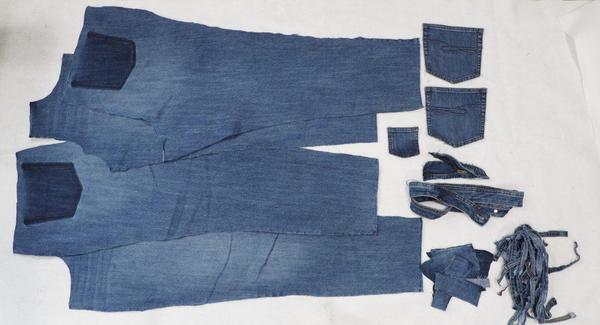 Supply List:

Sewing Machine
Basic Sewing Kit (Sharp Scissors, Pins in a Pin Cushion, Etc..)
Three Pairs of Jeans
*At least one pair must fit in the waist
No Sewing Machine? No Problem!
Rent a Sewing Machine for the duration of Camp for $20.