Summer is the Perfect Time for a Day at the Beach.







Red, White, and Bluebirds!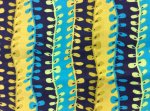 Summer Vibes.






♪♫ Under the Sea... Under the Sea ♪♫ - 20,000 Leagues.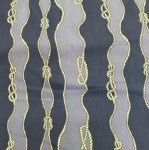 ♪♫ Just Sit Right Back and You'll Hear a Tale Aboard a Tiny Ship. ♪♫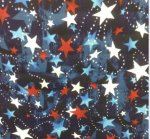 Get your Stars and Stipes on!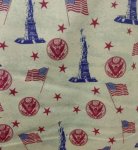 Land of the Free, Home of the Brave.
Check out theses Panels!